We produce
crankshafts
connecting rods
camshafts
Born In 1951, GMG specializes in crankshafts, connecting rods and camshafts productions. GMG evolved through the years from local craftsman company to a modern and specialized business firm that works with vehicle constructors all over the world.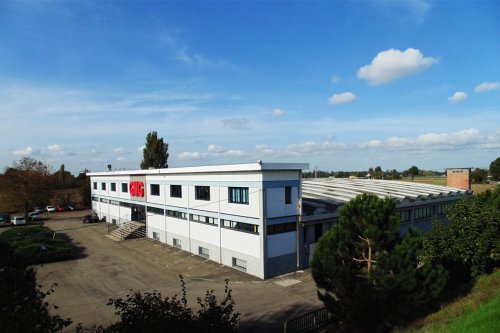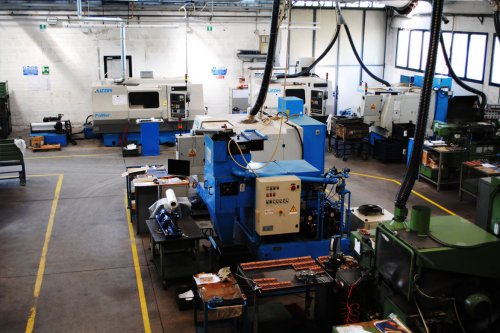 GMG is divided in three different working areas:
turning, grinding and assembly; over the three areas operate nearly 35 workers. Each department has multiple indipendent production lines granting us both flexibility and volume capability. OEM crankshafts and camshafts manufacturing is our core competence and main focus.
GMG extends over a 3200 square meters area, close to Bologna in proximity of Borgo Panigale, Casalecchio di Reno and Valsamoggia highway exits.